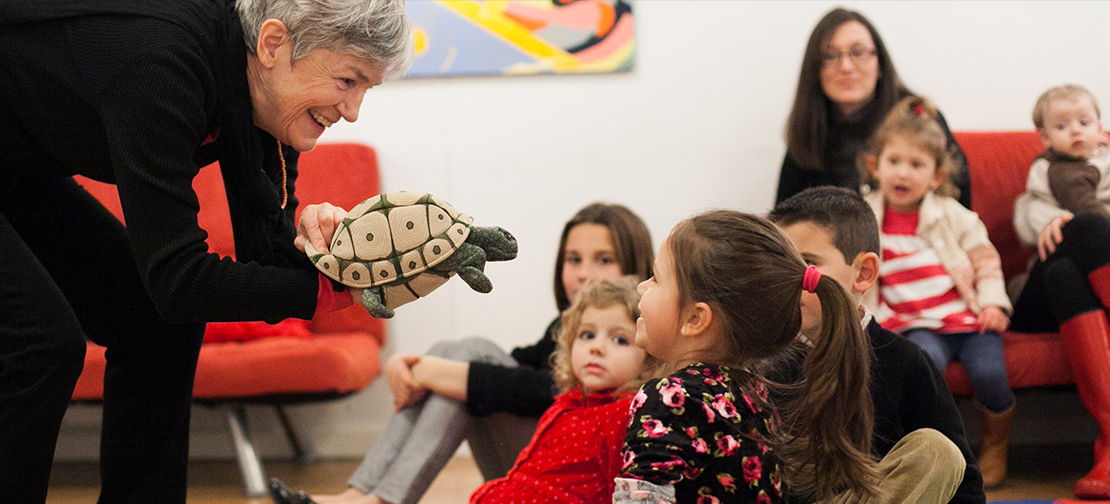 Engaging, hands-on educational programs for schools, libraries, museums and nature centers
With a Masters Degree in Special Education and decades of experience as a teaching artist and performer, Lydia can craft entertainment and education programs to suit children of all ages and needs. Programs Include: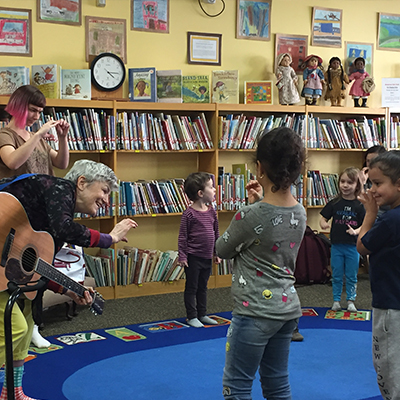 One Earth So Green and Round – An environmentally themed puppet show and songfest about animals and their habitats, nature, recycling, and preservation.
Sign and Sing – Stories and songs in sign language. Students learn ASL alphabet and are introduced to signs for greetings, simple commands, questions and a few short phrases. Lydia sings and signs and teaches the students a simple song in sign. They learn finger spelling (great for tactile learners!). Enhances communication and reading skills.
Songwriting Workshops, – Working with Lydia, children have fun learning to put melody and lyrics together on a variety of themes.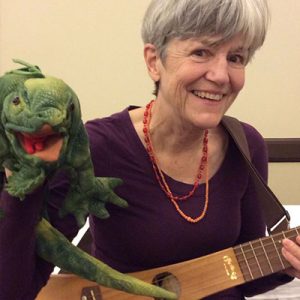 Historical Programs – "Colonial Ballads: Songs of Work and Play" and "Harriet Tubman and the Underground Railroad" are two of Lydia's historical programs for children that make history come alive through balladry and stories.
American Sign Language – For older children and adults
I've Got Your Back, – Songs of love, empathy and respect for our differences.
"Catfish for Supper" – Lydia's musical outreach for autistic children, named after a traditional country-folk song that opened the door to verbal communication for one of Lydia's young audience members. Program includes rhythms and songs that engage and build communication.