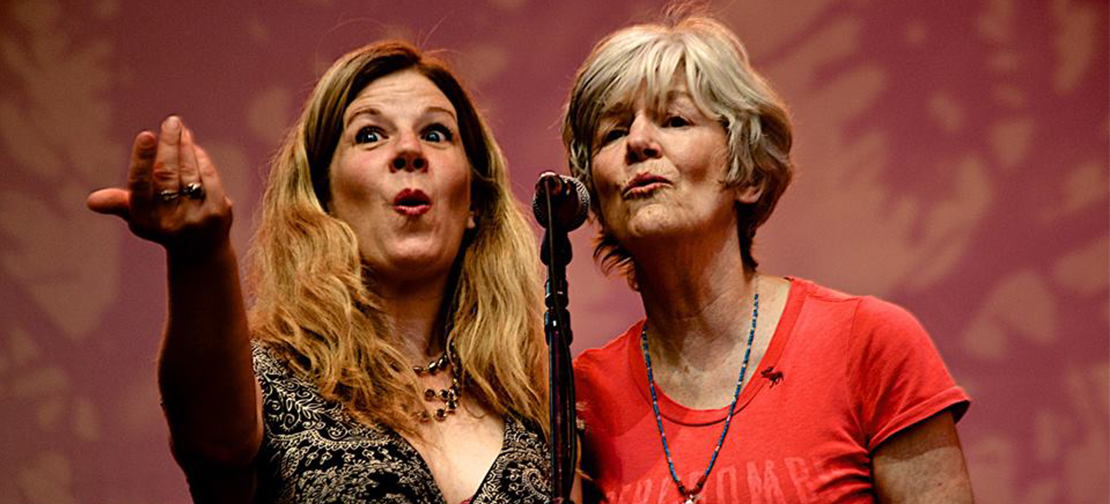 Called "a splendid performer" by the New York Times and sharing stages with legends such as Pete Seeger and Dar Williams.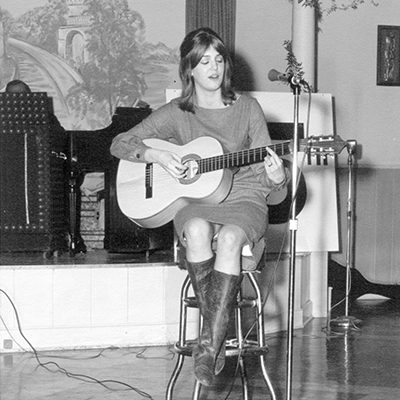 Lydia Adams Davis A relaxed and warm-voiced balladeer, Lydia brings an improvisational flair to her original and traditional songs.
Lydia grew up in New England and the Hudson Valley, where she was active with Pete Seeger and the Hudson River Sloop Singers. She also lived in Brooklyn for many years, earning a Master of Science degree in Deaf Education from Hunter College and raising her daughter, the jazz vocalist Romeyn Adams Nesbitt.
Lydia performed songs in a unique Country/Folk style at the Bottom Line, the Gaslight Café and enduring Folk venues such as the People's Voice Café where she returns in person (and via livestream) with Judy Kass on March 4, 2023.
Several CDs document her Woman's Gift of Story landscape, and her environmental focus. We All Have Lunch With LAD and One Earth So Green And Round were short-listed for a Grammy nomination in 2012, at which time she also achieved "Best In Hudson Valley" recognition.

Dive into the story songs of Lydia Adams Davis – sing along with your wise and willing hearts!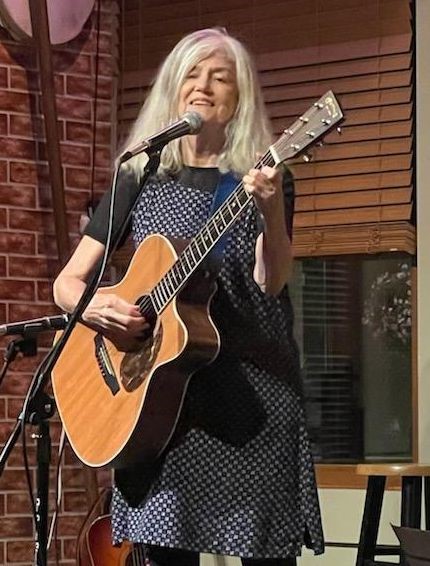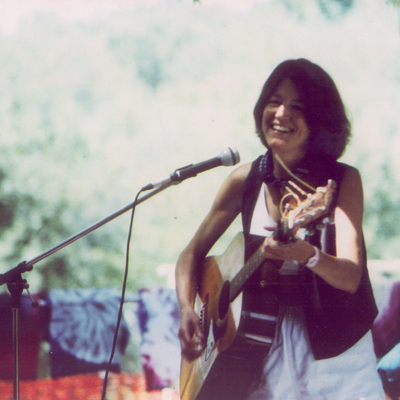 "One of our finest folk composers"
– The New York Times
"Lydia's voice can lift and carry you into laughter, into singing along, into dancing in the aisles"
– Woodstock Times
"It's the beauty of her voice and the depth of her lyrics that make a Lydia Adams Davis performance so memorable."
– Times Herald Record