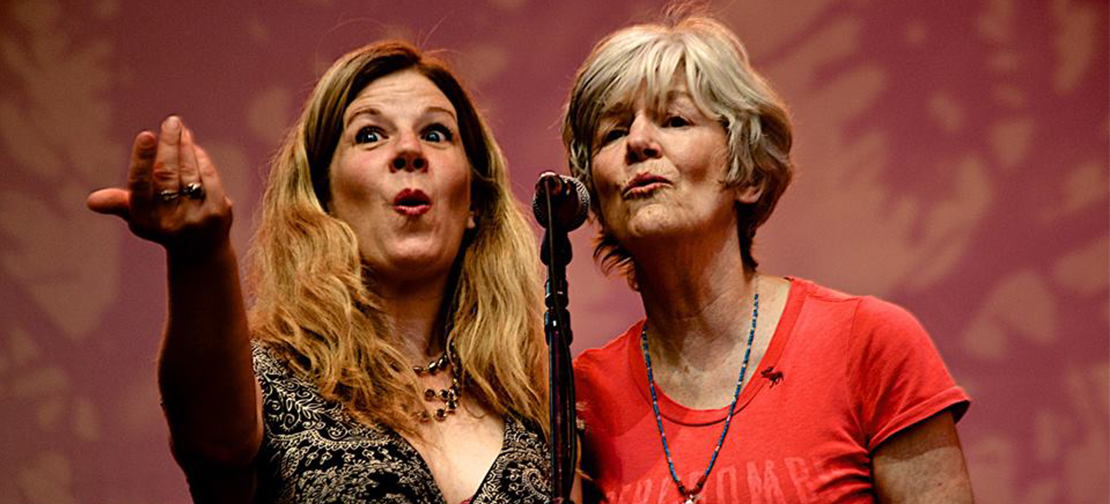 Called "a splendid performer" by the New York Times and sharing stages with legends such as Pete Seeger and Dar Williams, Lydia is a veteran of the New York folk music scene.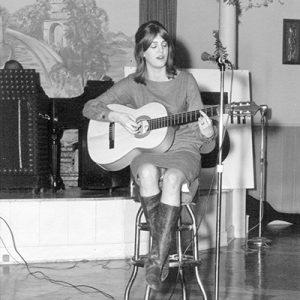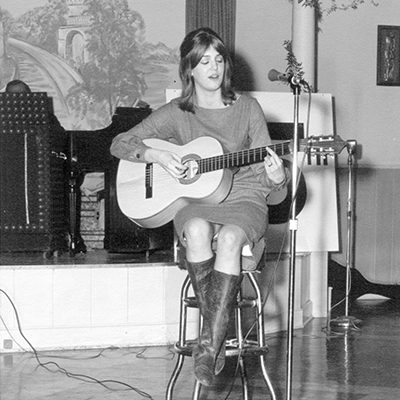 Whether composing improvised political satire for a coffeehouse audience or leading an educational sing-a-long for children, one thing is clear: Lydia is a born performer. Her energy and exuberance have captivated audiences of all ages at numerous venues, festivals, libraries and classrooms across the US and Europe.
Lydia began working the coffeehouse circuit at the height of the 1960's folk revival, after a chance encounter with Pete Seeger inspired her to become a musician and songwriter. Lydia raised her daughter as a single mother in Brooklyn, teaching Orff music in elementary schools; playing gigs on the weekends and touring in the summer, her daughter in tow. Her children's band, Eco Trio gave assembly performances and workshops in schools throughout New York City and she spent ten years performing as a member of the Hudson River Sloop Singers; using her voice and the power of song for environmental advocacy.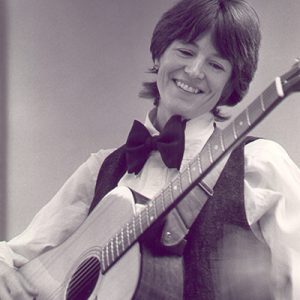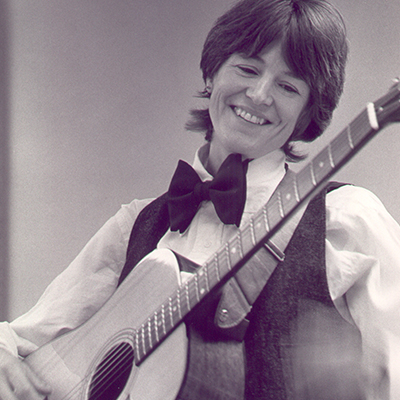 When her daughter graduated high school, Lydia finished graduate school with a master's degree in special education and continued her work as a performing songwriter and teaching artist.
Her love of song, stories and history and her commitment to children's education has led to a vibrant and decades-long career. Her experience has imbued her with an encyclopedic knowledge of folk music and she breathes new life into forgotten songs, passing on a rich tradition to the next generation.
She considers it a privilege to make her living as a musician; uniting audiences of all ages in song.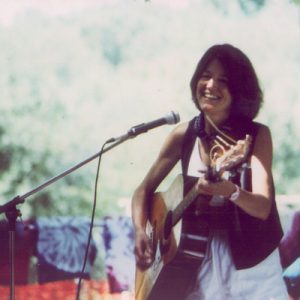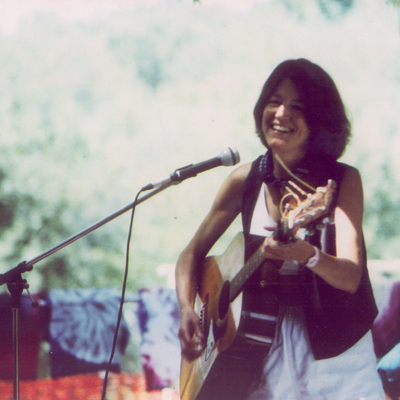 "One of our finest folk composers"
– The New York Times
"Lydia's voice can lift and carry you into laughter, into singing along, into dancing in the aisles"
– Woodstock Times
"It's the beauty of her voice and the depth of her lyrics that make a Lydia Adams Davis performance so memorable."
– Times Herald Record