Historical Performances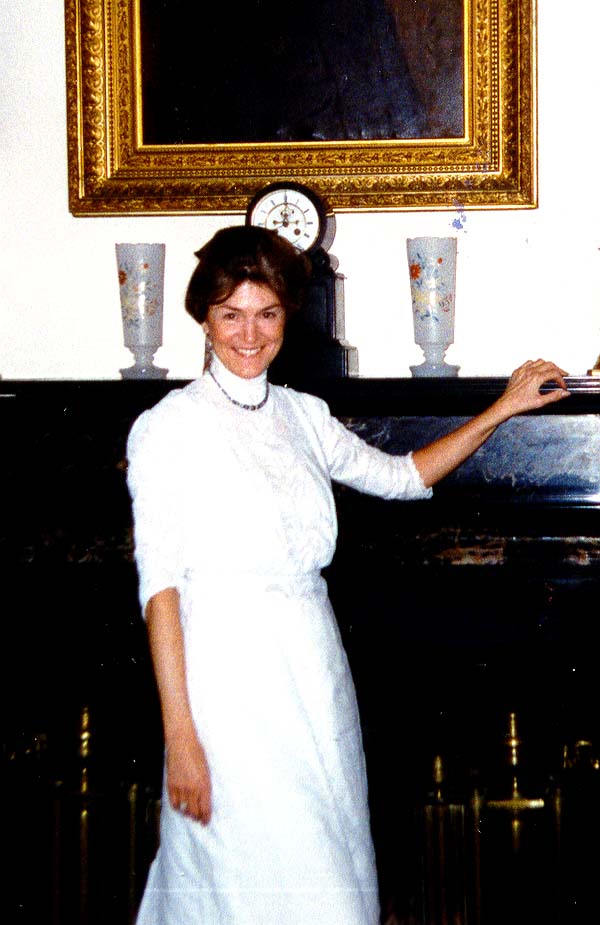 Nineteenth century women worked hard as homesteaders, mothers, and wives who owned no property, nor could vote. Ballads by Stephen Foster caught the pathos and alarming isolation many would have felt. Women's Suffrage grew out of the Abolitionist and Temperance movements. Lydia's own female ancestors participated in each these movements.
Susan B. Anthony and others sought financial and social independence outside of marriage. The choices women had were changing. A program of authentic music, dialogue, satire, poetry and fresh new ballads will educate, entertain and inspire. Lydia and friends appear in costume.
Hard Times"
"Tenting Tonight" (and other Civil War songs)
"Listen to the Mockingbird","After the Ball"
"I'm Pleading For My People" Sojourner Truth's Ballad
"Oh, Touch Not the Wine Cup!"
"White Ribbon Star Spangled Banner","Keep Woman in her Sphere"
"Oh Dear, What Can The Matter Be, Women are Wanting the Vote"
Other Historical Programs
Colonial Times Dressed in authentic Colonial garb, Lydia Adams Davis brings to life the daily activities of families living during the colonial and revolutionary war times.
It's A Mighty Hard Road: Songs of the Great Depression: Woody Guthrie favorites, Union songs and Tin Pan Alley hits.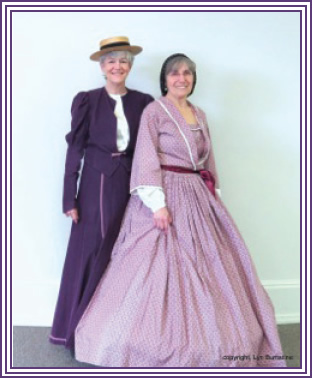 For Liberty and Lincoln Too: Songs of the Civil War.
Over There:Songs of the Great War and World War II.
I Have a Dream: Songs of the Civil Right's Movement.
Pete Seeger ~ Songs of Peace and Hope: Pete Seeger Ballads/Songs of Change.