Recording artist, singer/songwriter, Lydia Adams Davis, weaves a beautiful voice and her captivating melodies with audiences of all ages. Called a "Splendid performer " by The New York Times, Lydia improvises songs on the spot. Peter Yarrow said "Lydia combines warmth and magic to bring the long history of folk music home to your heart." Her albums include "Take Me Back", "Gift of Story", "One Earth So Green and Round" and "We All Have Lunch with Lydia". Lydia is joined by wild animal handpuppets for family performances.
Lydia's performances for adults include concerts, coffee houses, and festivals. Lydia performs her own original folk songs or those of great masters like Woody Gurthrie, Pete Seeger, Tom Paxton, Dar Williams and Hoagy Carmichael and those you request. Historical programs include songs and stories from the mid-eighteenth century, to present, performed in costume..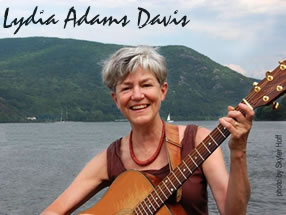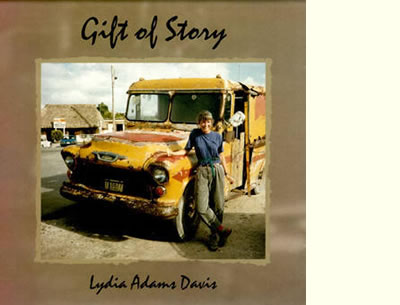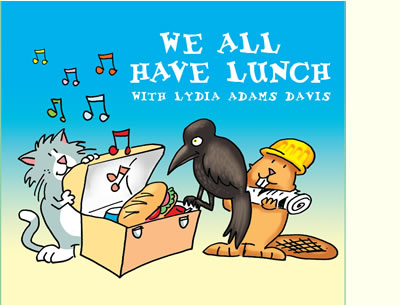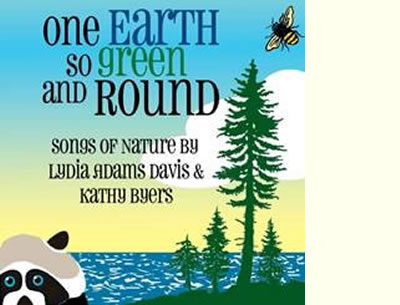 Pause
Her performance schedule includes family, children, library, museum, historical, coffee houses, folk and country/folk programs.
Lydia offers a variety of vocal concerts and programs for schools and libraries that include songs, stories, hand-puppets and American Sign Language.
Her children's performances are energetic, inventive and always FUN!! And although the performances pay special attention to the children in the audience, the adults find themselves having a great time too!

Lydia can be reached by:
E-Mail: Lydia at LydiaAdamsDavis.com
Phone: (914) 805-2537
Mail: Three Feathers Music

P.O. Box 1044
Beacon, NY 12508